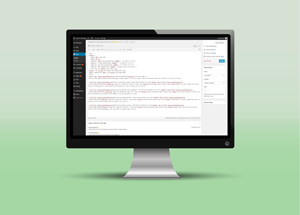 We build, update, repair, and maintain websites of many different styles and purposes. Different websites have different needs. Anyone setting out to build or improve a website should know what they are going to need, and what total costs to expect. These include domains, web hosting, SSl Certificates, website content management, software and security updates, and backups.
We have put together some standard website design packages for common types of websites. Details on these packages are coming soon. If you have any questions at all, please contact us, and we would be glad to answer all your questions!
Below are some categories of websites, along with examples of our work, to give you an idea of what we can do for you!
Types of Websites
Brochure WebsitesE-Commerce WebsitesFrequently Updated SitesMutli-Site
Portfolio of Customers and Projects
Related Services